The driving force behind your job.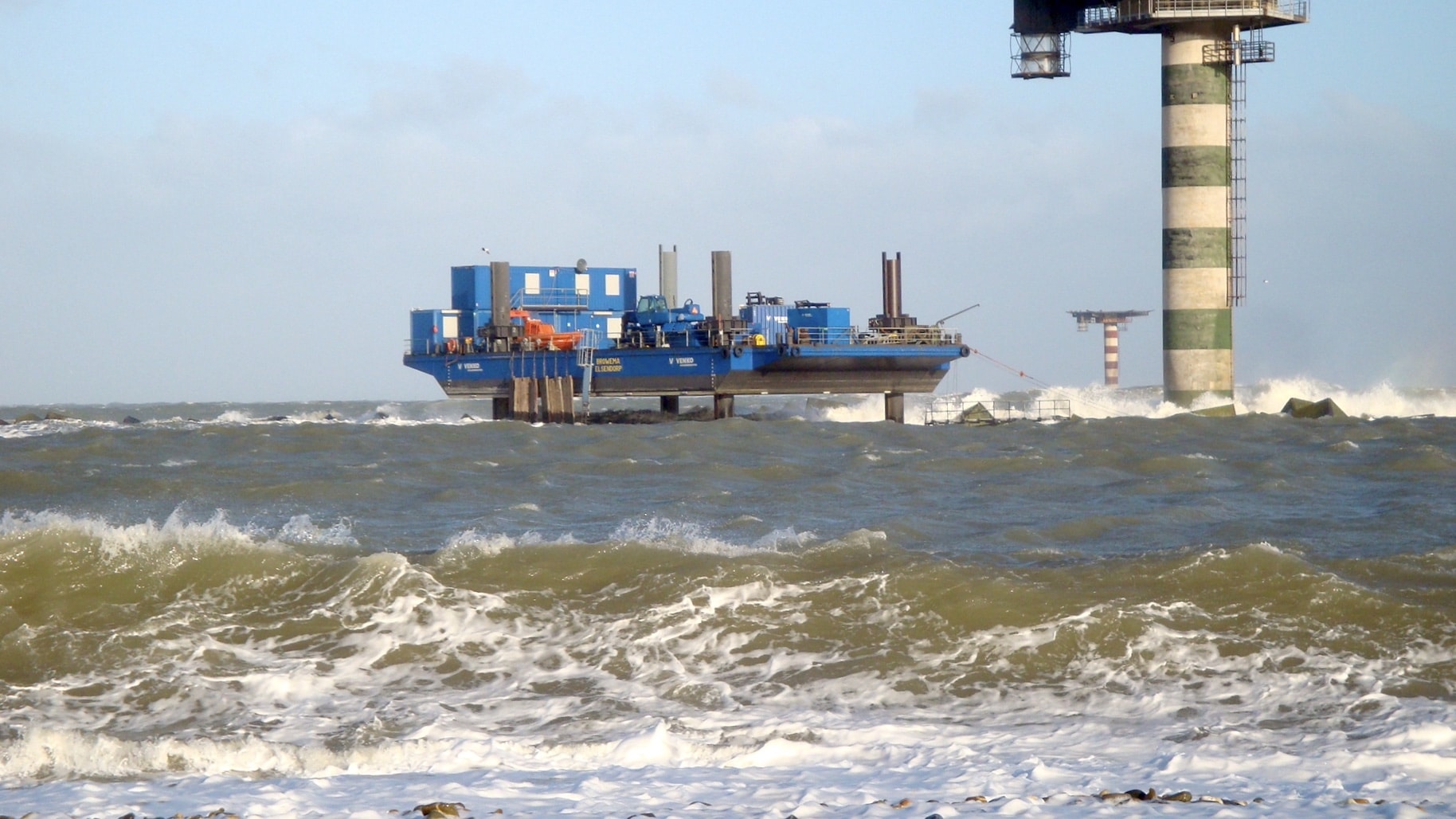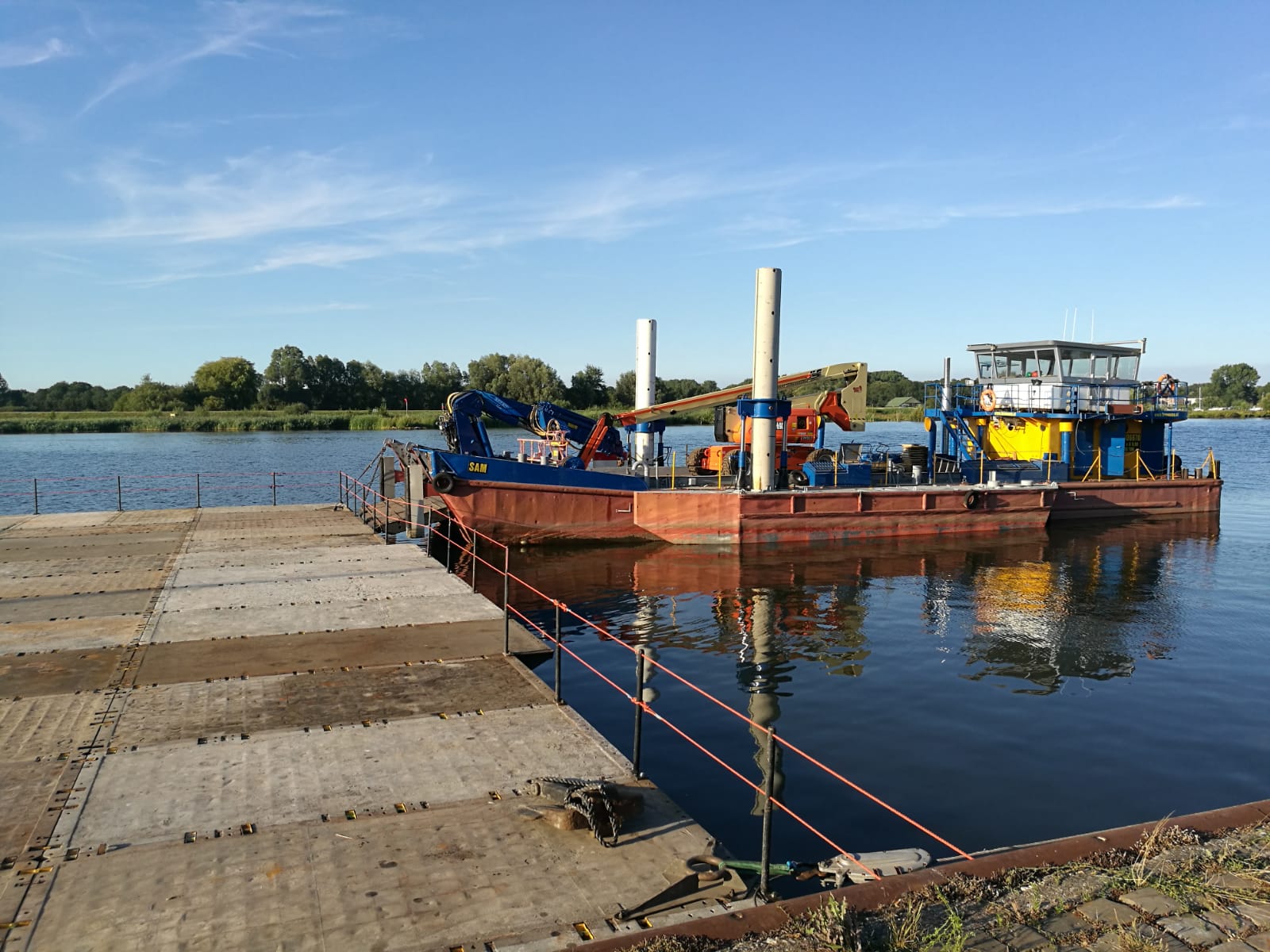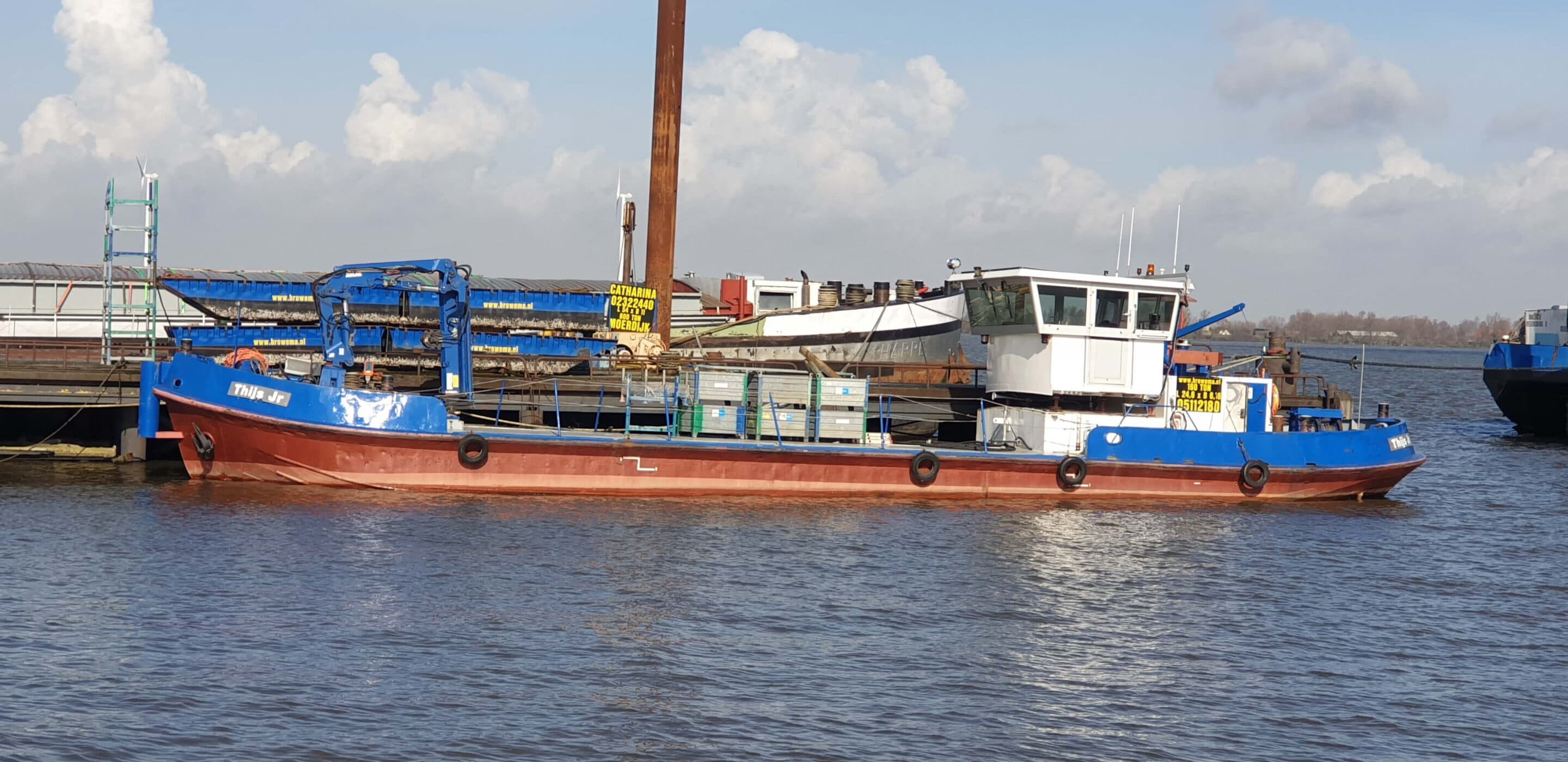 Browema makes your construction project accessible by water
Browema International B.V. offers support in the realisation of construction and maintenance projects on and around the water. With our many years of experience in the maritime field, we make structures such as bridges, piers and locks accessible via the water using our own equipment.
The jack island, the pontoons and multi-purpose workboatsOur equipment, including the crane ship and landing craft, can be used for both large and small projects. Our support equipment enables Browema to provide customised support across the entire project scope, always focusing on the best and safest solution.
Carrying out work with an eye for safety for people and the environment is a matter of course for Browema. We consider the risks involved in each project, with our VCA certification as our guiding principle.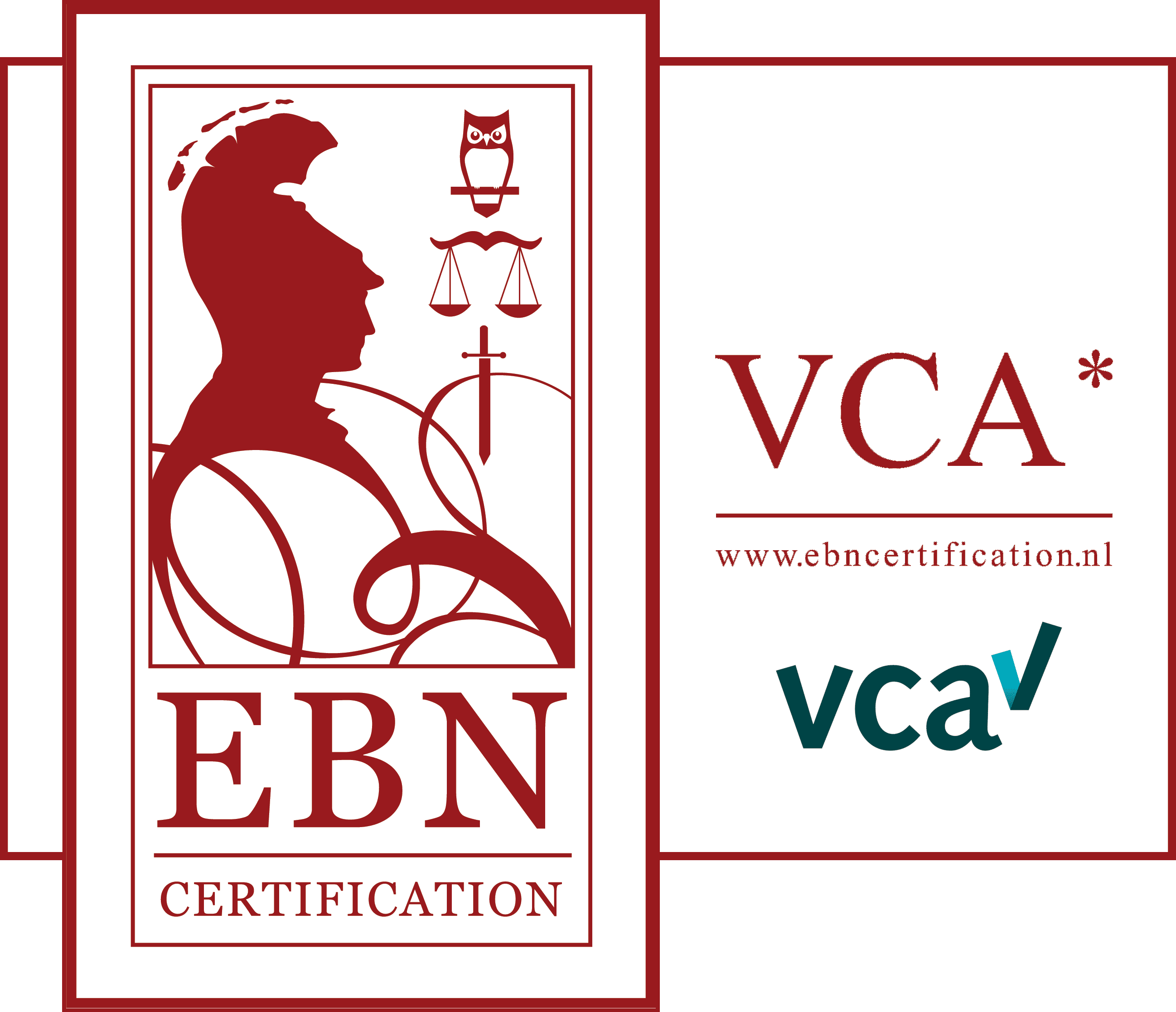 The jack-up platform forms a stable work floor on the water, is seaworthy and has a heavy lifting capacity of 250 tonnes.
With the deck crane with jib, loading ramp, spud poles and powerful CCR2 engines, the landing craft can be used for multiple purposes.
The office of Browema is located at the shipyard in Moerdijk. Besides the support on location, Browema offers the necessary facilities at the shipyard to project support activities to be carried out.
The shipyard is situated in a unique location on Hollands Diep, with 4,500 m2 of private water. Here, we offer a total of 210 metres of mooring facilities, with the longest continuous quay being 75 metres. There are two cranes on the quay with which goods and project materials can be loaded and unloaded.
On the enclosed 6,000 m2 site there are three sheds where maintenance of the company's own or external equipment is carried out. The roofs of the sheds are fitted with solar panels that supply 9kW of energy. Ships calling at the terminal can make use of shore power.